View Landscaping
We love what we do...
We have created a company that believes that you are our primary customer and we work to make sure you are happy with your Yard Care we provide. We work to make sure your lawn and garden needs are meet and in keeping with your budget. Meet the CREW
Manager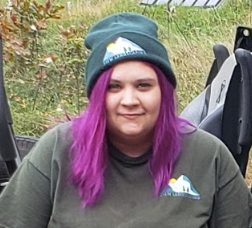 Flower/Garden Specialist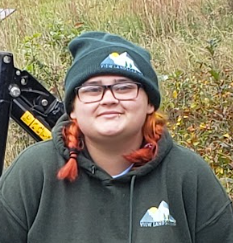 Lawncare Specialist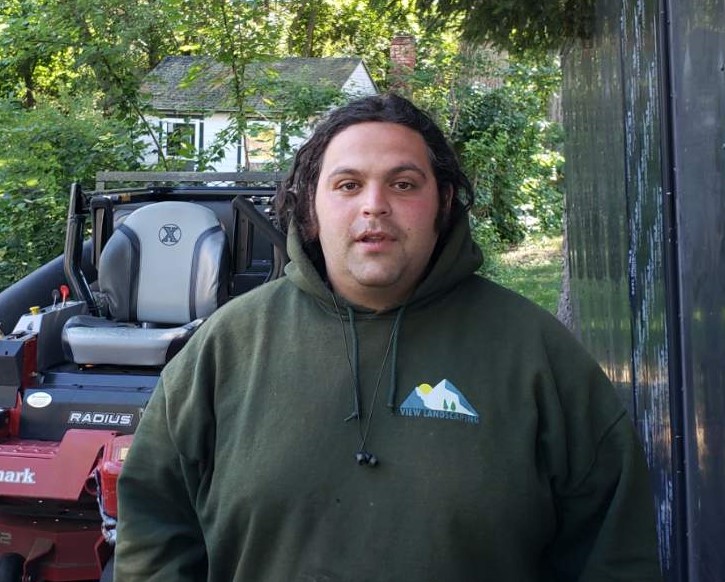 Senior Crew Member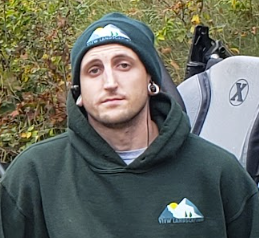 Crew Member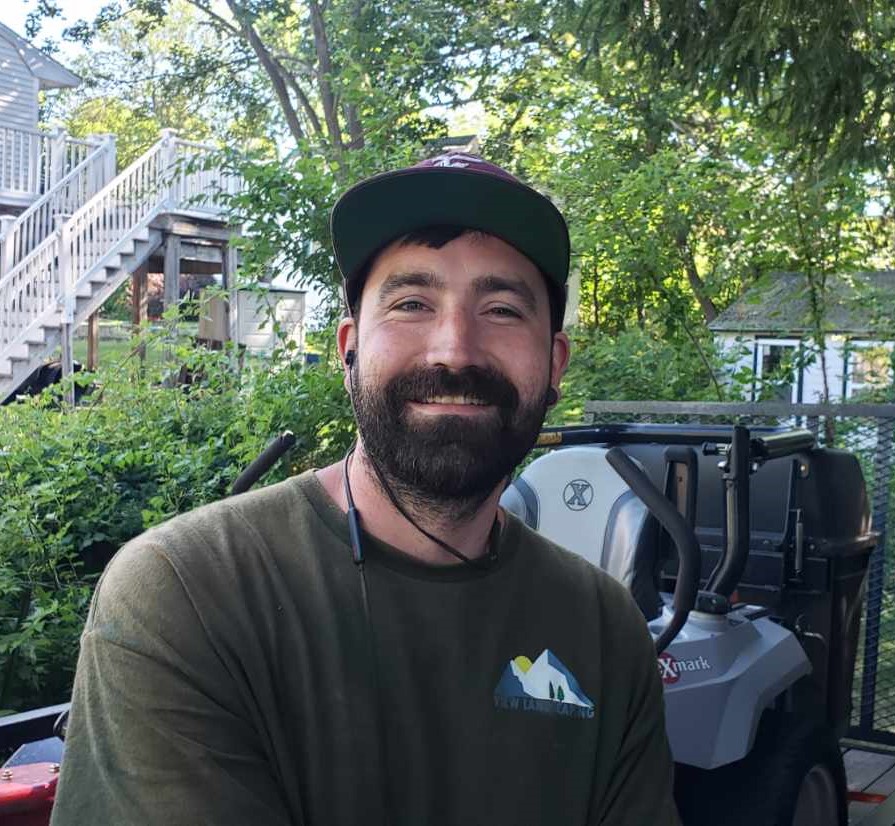 Crew Member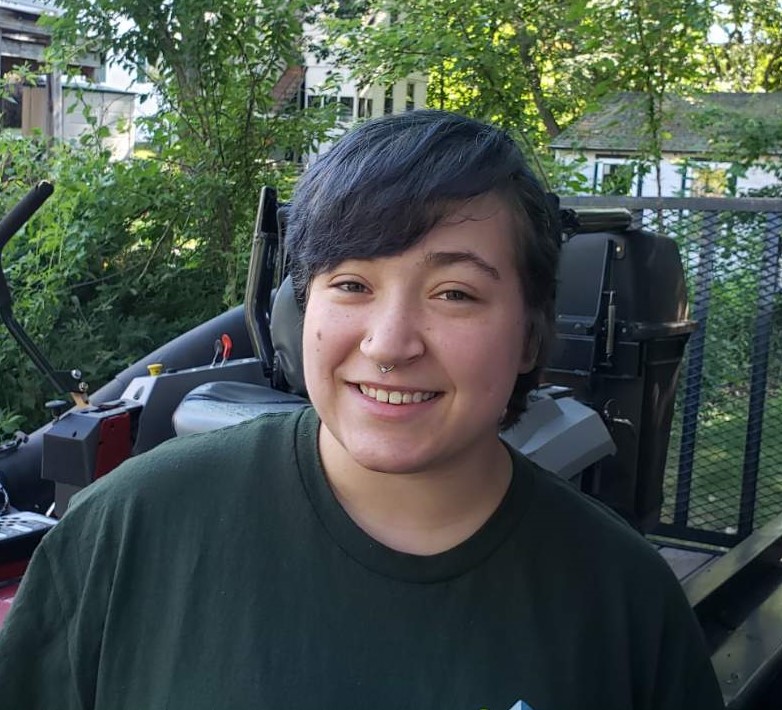 Past Employees:
Senior Crew Member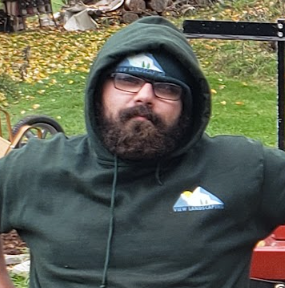 Senior Crew Member

Senior Crew Member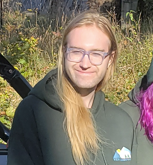 Lawncare
Healthy Lawns and Gardens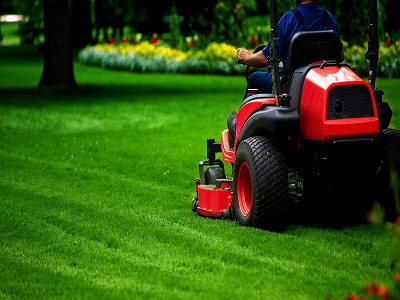 Beautiful Grass
What it takes
Regular mowing helps keep your grass healthy and lush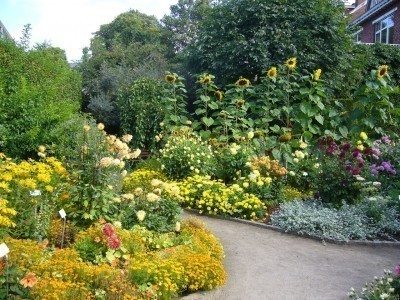 Flower Garden
Great Flower Combinations
Helps the Bee population and looks beautiful as well.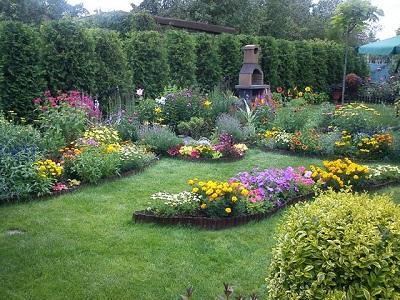 Mixture of Both
A good mixture of both
Both Lawn and Gardens can look great together..
Flowerbed Example work
We also do Lawn Aerations, Spring and Fall Yard Cleanups, Overseeding and Much More Lawncare
Landscaping
From small to large, fresh to redo..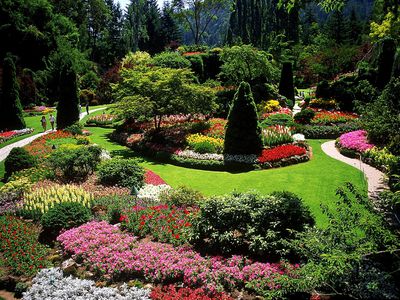 Design
Need a design for your property
We can help you design the perfect yard for your property.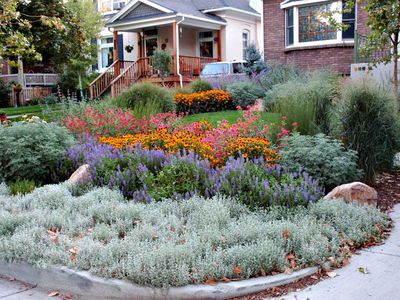 Freshen Up
Change the look
If you want to just change the look or add new elements we can help.
Landscaping Example Work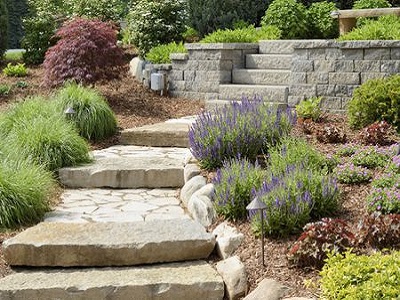 Walls and Walkways
Giving a look and feel
Walkways to guide and walls to retain we can help with that
There is much more we can do for you such as French Drains, Landscape Repair, Loam and Seed/SOD Placement and Tree and Shrub Planting
Nursery
Right Size for the Right Spot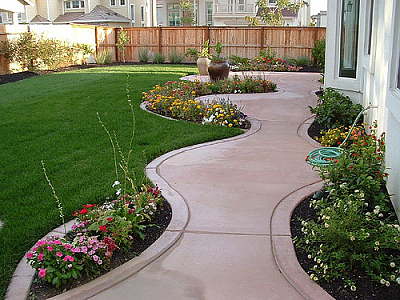 Evergreens Trees
For Privacy and More...
Arborvitaes, Hemlock, Rhododendrons, Pine and other Conifers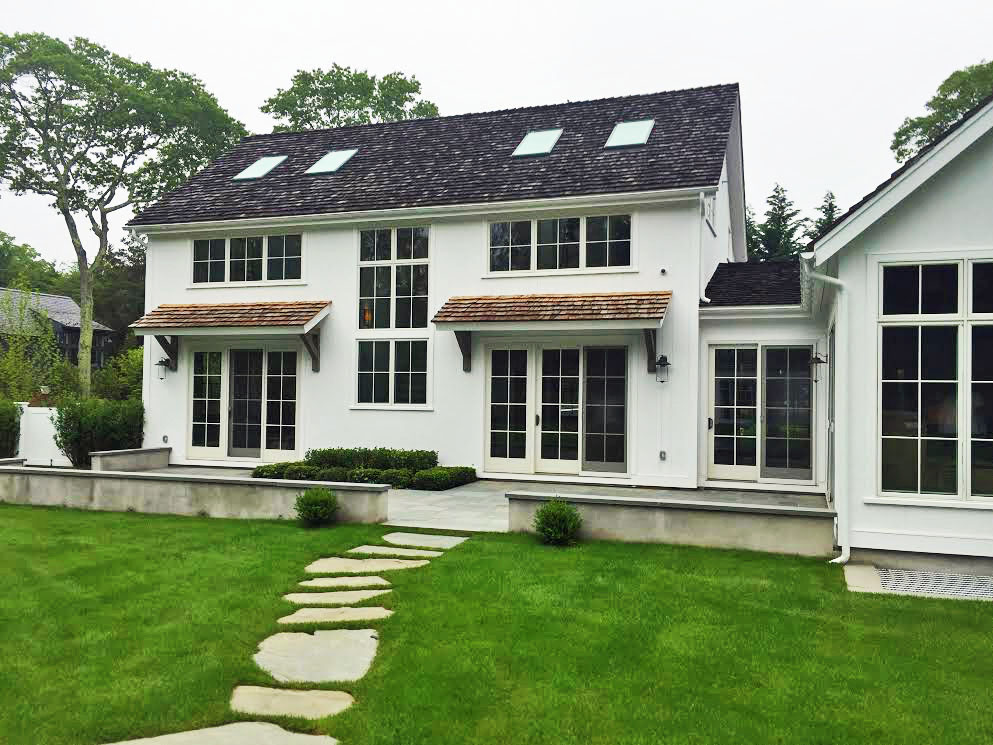 Hardwood Trees
Large Shade Trees
Oak, Maple, Ash and others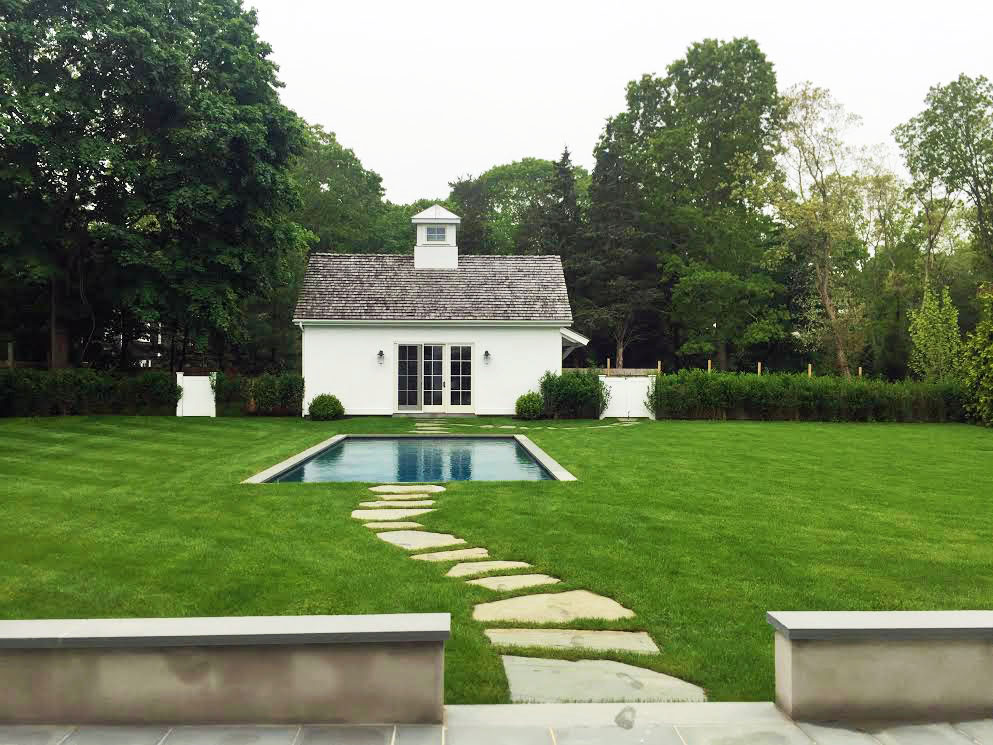 Decorative & Fruit Trees
Japeneese Maple, Fruit & Flowering Trees
Willows, Cherry,
We also stock Shrubs and Flowers to fill any spot in your yard just call and ask or read the list Nursery
| Offering | Possible Start Date | Additional Item | Additional Item |
| --- | --- | --- | --- |
| Mowing | Mar 4th to Nov 20st | Landscaping | Weekly, 10 days and 2 weeks |
| Fall & Spring Cleanup | Oct 15th & Mar 4th | Pruning, Fertilizing, Seeding | Last and First Mowing |
| Landscaping by Design | Mar 4th to Nov 1st | Flower Beds, Lawns, Other | Walls, Walkways and More |
| Snow Plowing | 1st Snow Fall | Sanding | Salting |
| Aerations | Sept 30th | Over Seeding | Fertilizing |
| Planting | Mar10th to Nov 15th | Shrubs or Trees | Flowers or Ground Cover |
| Residential Services | Year Round | Lawn Maintenance | Snow Plowing |
| Commercial Services | Year Round | Lawn Maintenance | Snow Plowing |
Commercial and Residential Services are Available - Just Call!
CONTACT
Give us a call to setup a FREE Estimate
Phone: 603-321-3583
Email: contact@viewlandscaping.com
Mowing, Lawncare, Landscaping, Design and More right at your fingertips. Let us help you get the yard you deserve.